TEAM BandanaMan. . .
Our way of giving back to the community.
Corporate responsibility is a central component of BandanaMan's core values and is what motivates us.
TEAM BandanaMan is a special division within our company dedicated solely to working with charitable organizations. Our guiding light is to try and make the world just a little bit better every day and do good things for all the right reasons.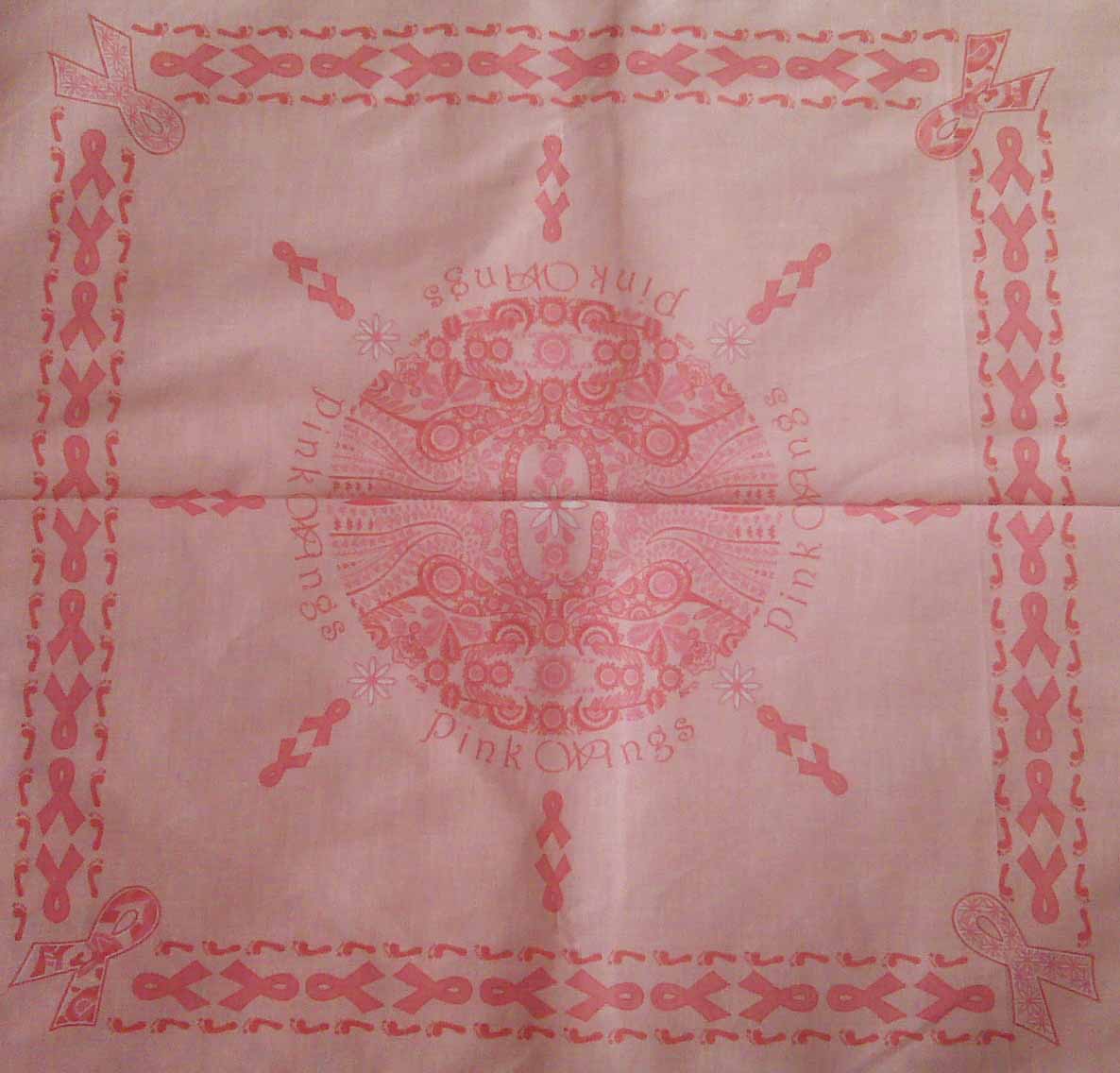 Pink Wings Cancer Awareness
If your company is a non-profit 501C, BandanaMan would like to help. Become a member of TEAM BandanaMan. Opportunities include corporate sponsorship.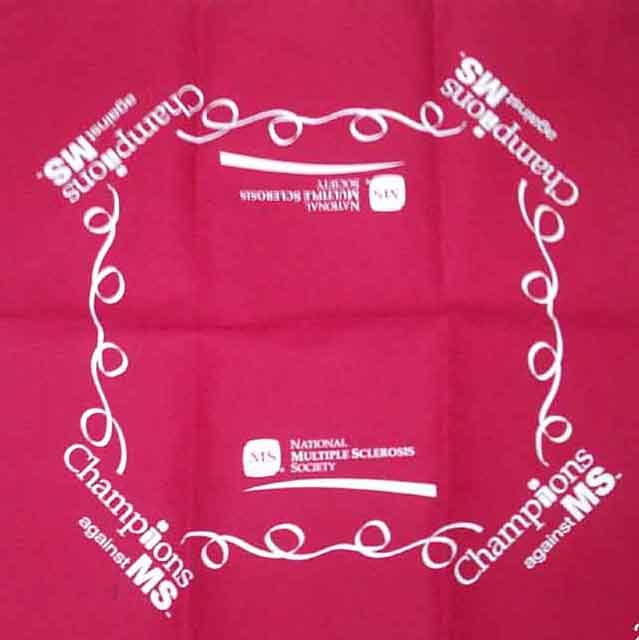 National Multiple Sclerosis Society


If you are a pro athlete and would like to be sponsored by TEAM BandanaMan, send us your information.

If you are a celebrity affiliated with a special cause and would like to be a part of TEAM BandanaMan, contact us for details.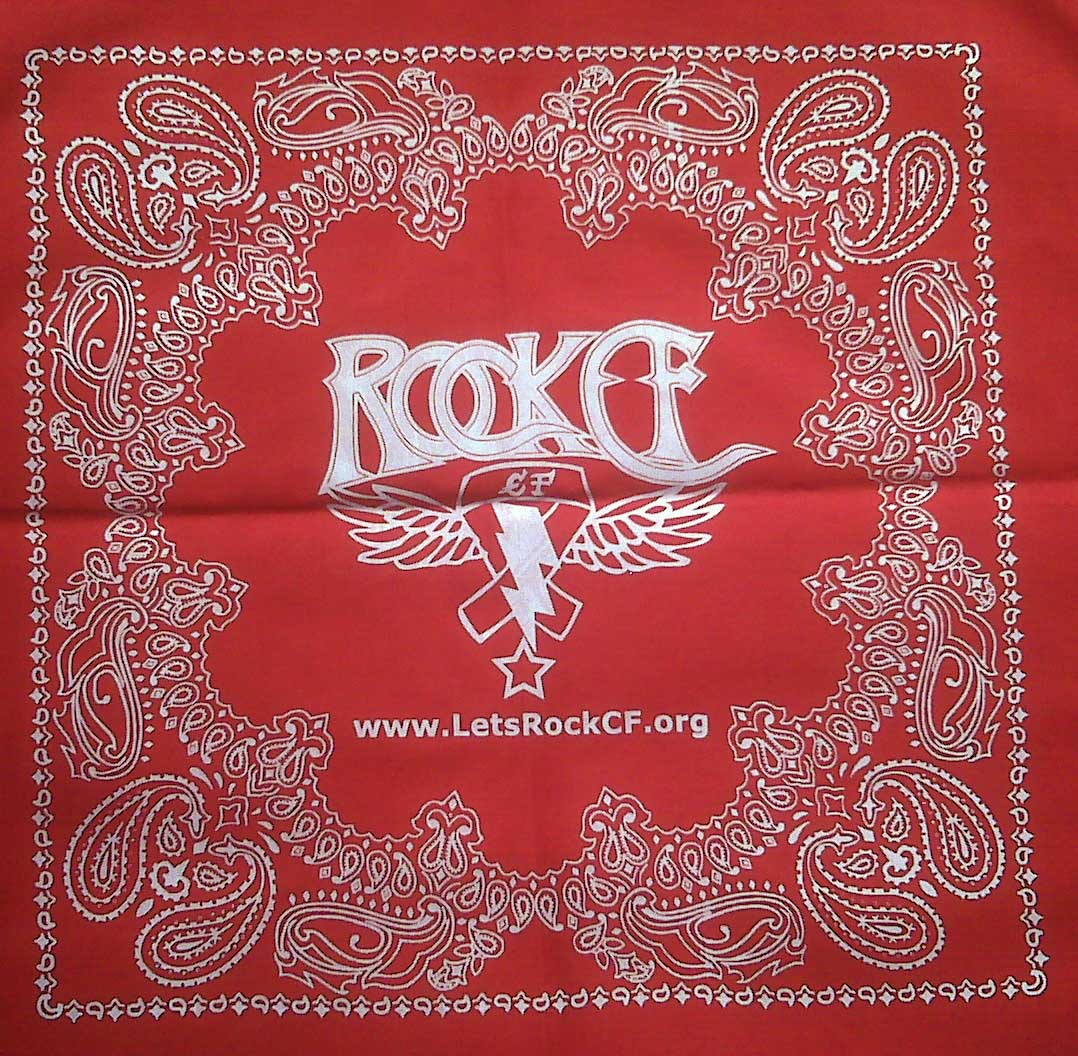 LetsRockCF.org
Cystic Fibrosis