BandanaMan Main Page


Retail Sales


Wholesale Division


Custom Screen Printing


Pigment Printing


Request a Quote


Artwork FAQ's


Club BandanaMan


Team BandanaMan


Ordering Information


Photo Gallery


Company Information


Contact BandanaMan


BandanaMan Links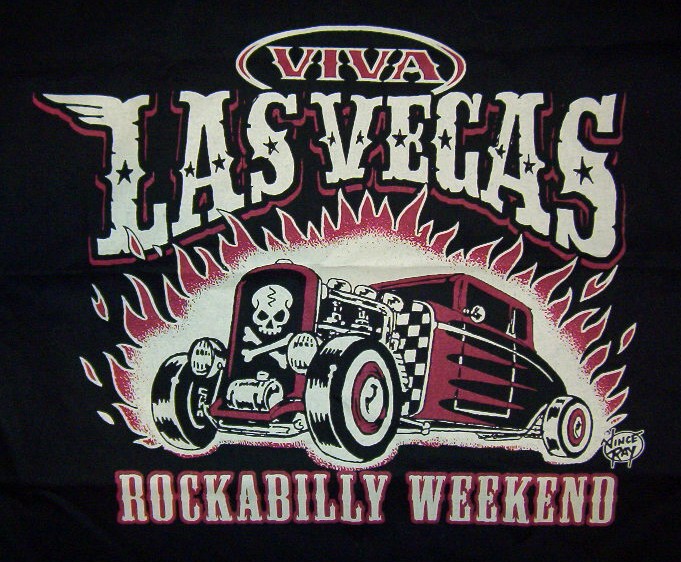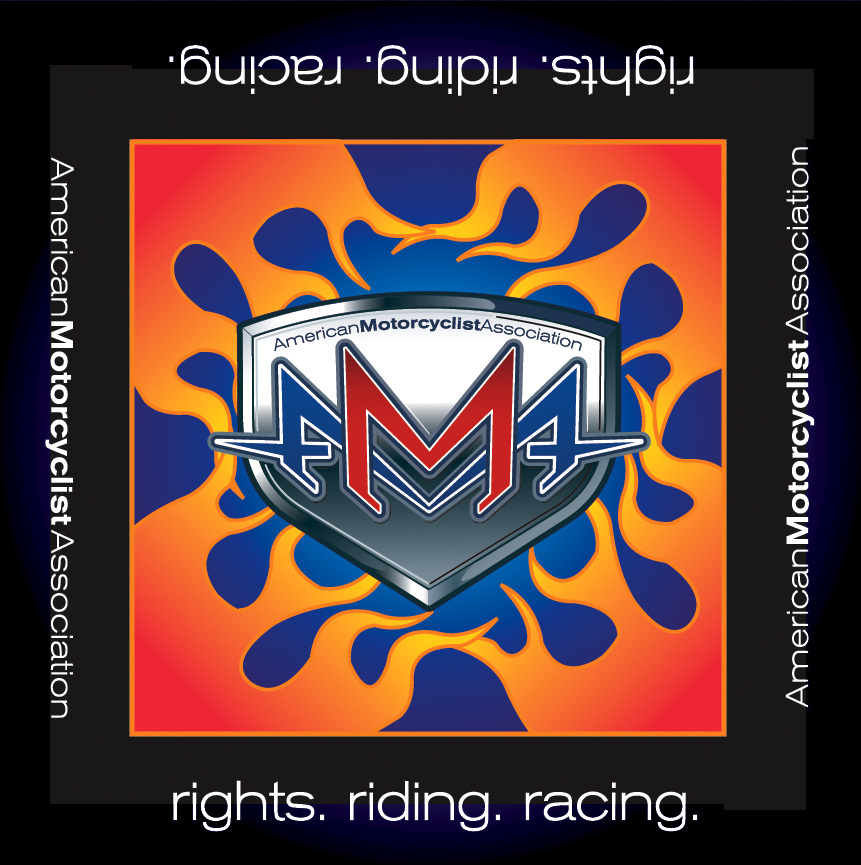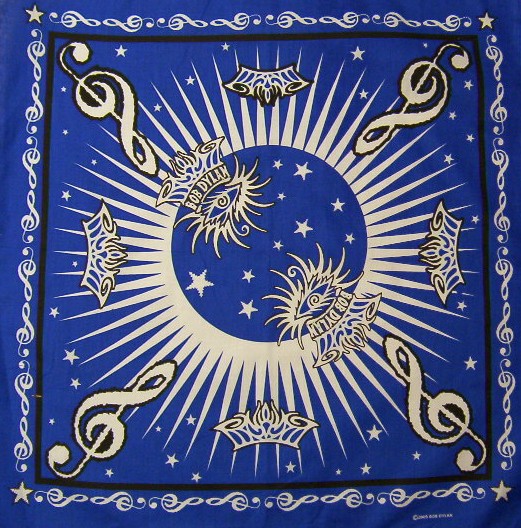 Retail Orders
On-line: Order on-line using our Shopping Cart on the Retail Sales webpage for orders not in dozens. All retail orders over $20 will ship FEDEX ground. Increased shipping charges may apply.

Wholesale Orders
Secure Form: Place your wholesale (order in Dozens) order through this web site by using This Secure Form.
Fax: Order by fax by printing out This Fax Form and faxing 24 hours a day to (702) 869-8989.
Mail: Order by mail by printing out This Mail Form. All necessary information is on the form.
Phone: Questions about an order? call 888-922-6326.
Custom Printing Orders
Order using the fax form, if you have any questions call 702-869-9988 before ordering.
Shipping:
BandanaMan uses Fed Ex, UPS and USPS. All shipping will be at BandanaMan's disgression unless clearly specified on order. All orders are shipped FOB (freight on board) from the BandanaMan distribution center in Las Vegas NV. This means that you own the merchandise from that point on. We guarantee that your items will leave the factory on or before the ship date specified. We cannot be held responsible for goods lost or delayed by common carrier, international or US Customs departments, by war or by 'acts of God'.
We cannot ship to PO boxes or Drop Boxes unless shipped by US regular mail.
DROP OR SPLIT SHIPMENT: Additional charges will apply. For split shipments, shipping and handling charges will apply for each address.
FOREIGN SHIPMENTS: Canadian shipments; Import paperwork is the customer's responsibility and must be supplied by the customer or additional charges will be added. For all other foreign shipments, contact BandanaMan for all necessary forms and documentation.
Prices subject to change without notice.
We accept Visa and Mastercard, Money Orders and Cashiers Checks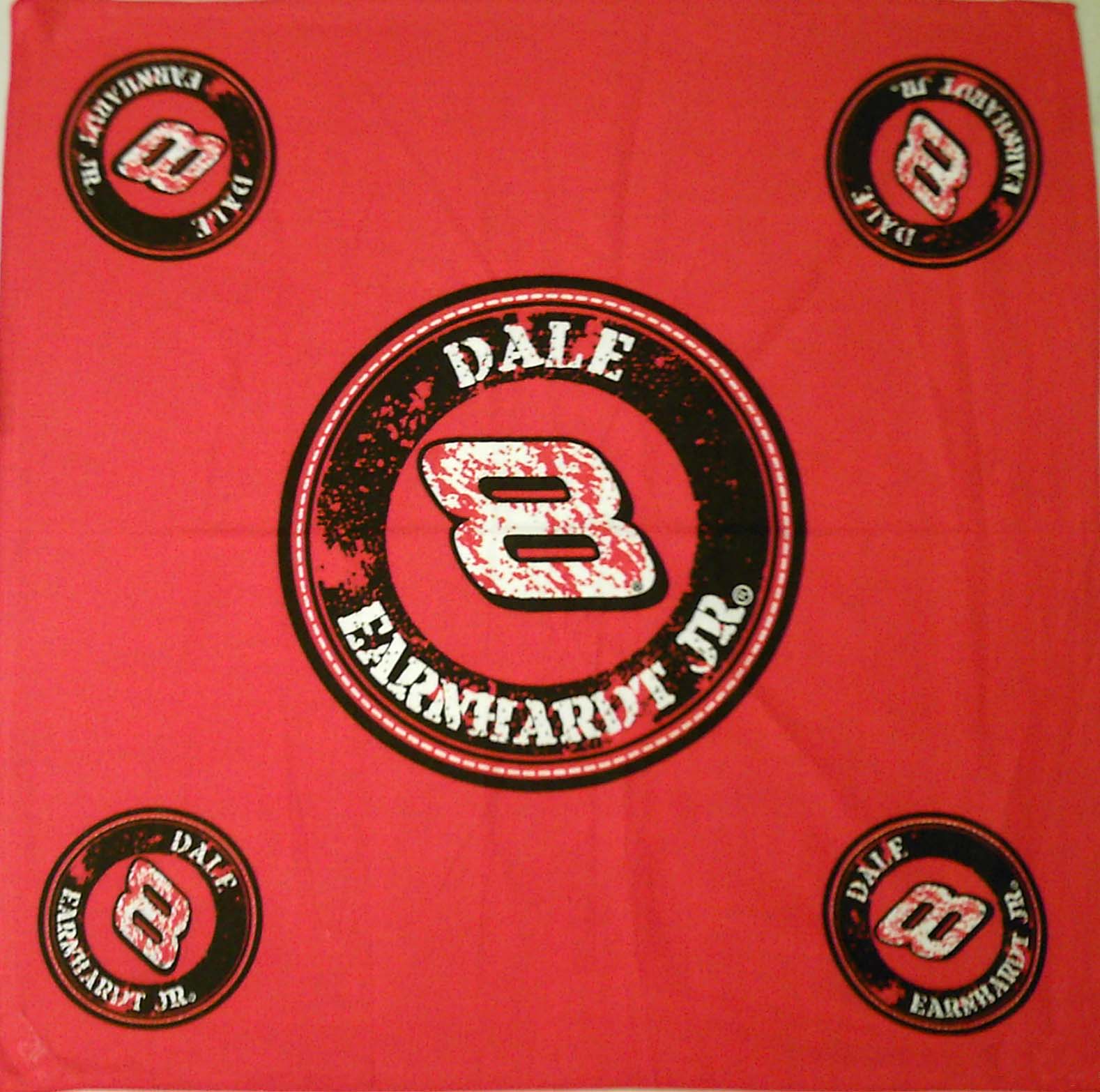 RETURNS & CLAIMS (Unimprinted only): Actual samples submitted before items can be returned. An RA (Return Authorization) number, signed and authorized by a representative from BandanaMan, must be issued before return of any product. Claims must be made within 15 days of shipping date, and must not be deducted from our invoice as we do not guarantee safe delivery or payment of C.O.D. shipments. All returns are subject to a 25% re-stocking fee, subject to authorization and inspection.
RUSH SERVICE: Rush service is available. Click Here for details. Specials not available on rush orders.