BandanaMan Main Page


Retail Sales


Wholesale Division


Custom Screen Printing


Pigment Printing


Request a Quote


Artwork FAQ's


Club BandanaMan


Team BandanaMan


Ordering Information


Photo Gallery


Company Information


Contact BandanaMan


BandanaMan Links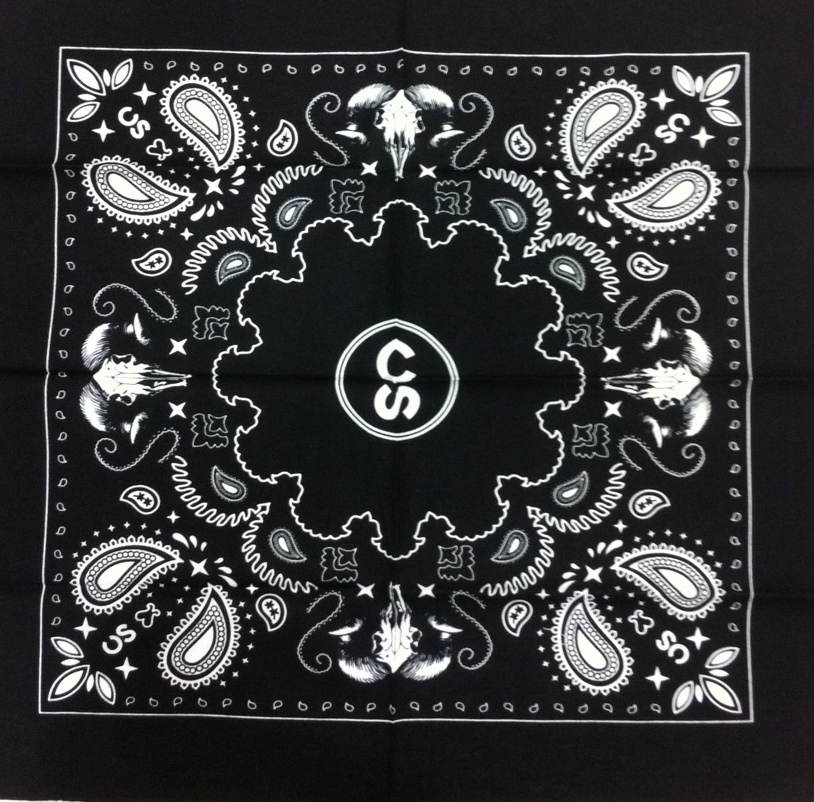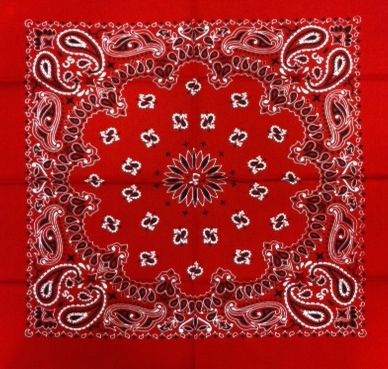 Mission Statement / Core Values
Our Purpose:
To create a product and business environment that contributes back to society and to assist companies and organizations whose mission it is to improve the world we live in.
Core Values:
Quality, Integrity, Environmentalism, Not Bound By Convention
---
Quality:
Pursuit of ever-greater quality in everything we do.
Integrity:
Relationships built on integrity and earned respect.
Environmentalism:
Serve as a catalyst for personal and corporate action.
Not Bound By Convention:
Our success lies in developing innovative ways to do things. What can be conceived, can be created (EF.)
Thank You, BandanaMan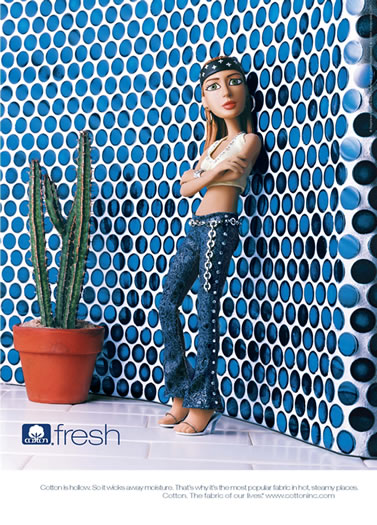 BandanaMan
PO Box 458
Crystal Bay, NV 89402
702-869-9988
Fax: (702) 869-8989
E-mails:
Information: info@bandanaman.com
Sales: bmsales@bandanaman.com
Order Information: bmorders@bandanaman.com
FIFA Coke bandana